An illustrated bookmark of the goddess Ariadne, designed to serve as a promotional piece for Ariadne Labs. They were handed out at book signings for the paperback release of Atul Gawande's Being Mortal.


The BetterBirth Program at Ariadne Labs provides coaching for the use of the WHO Safe Childbirth Checklist. As a designer, I support their efforts through conference presence, brochures, flyers, and social media graphics.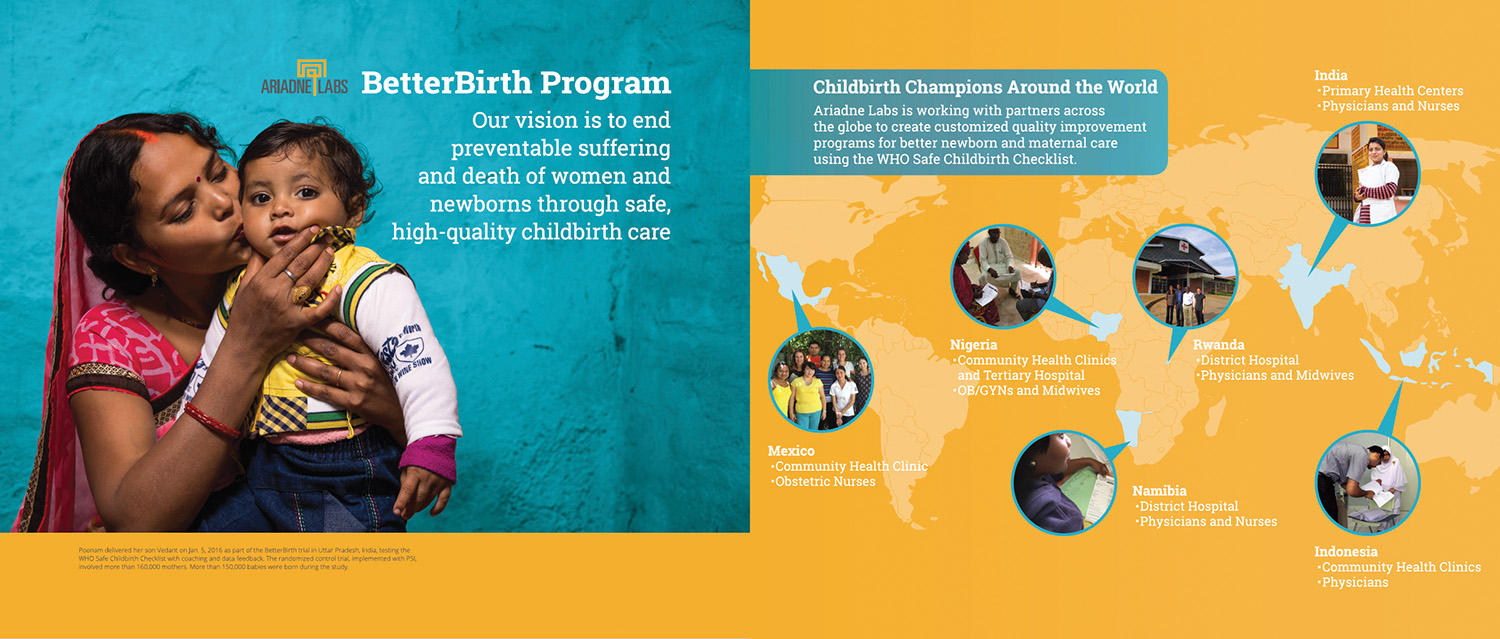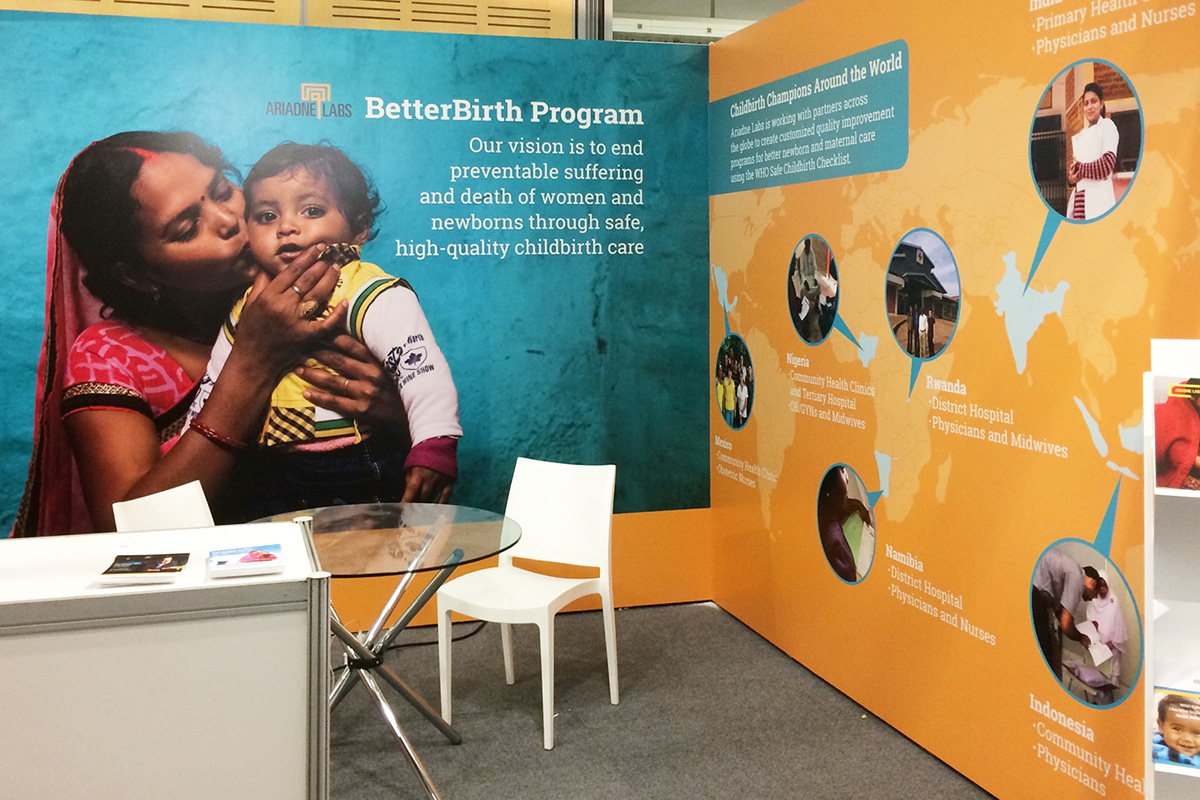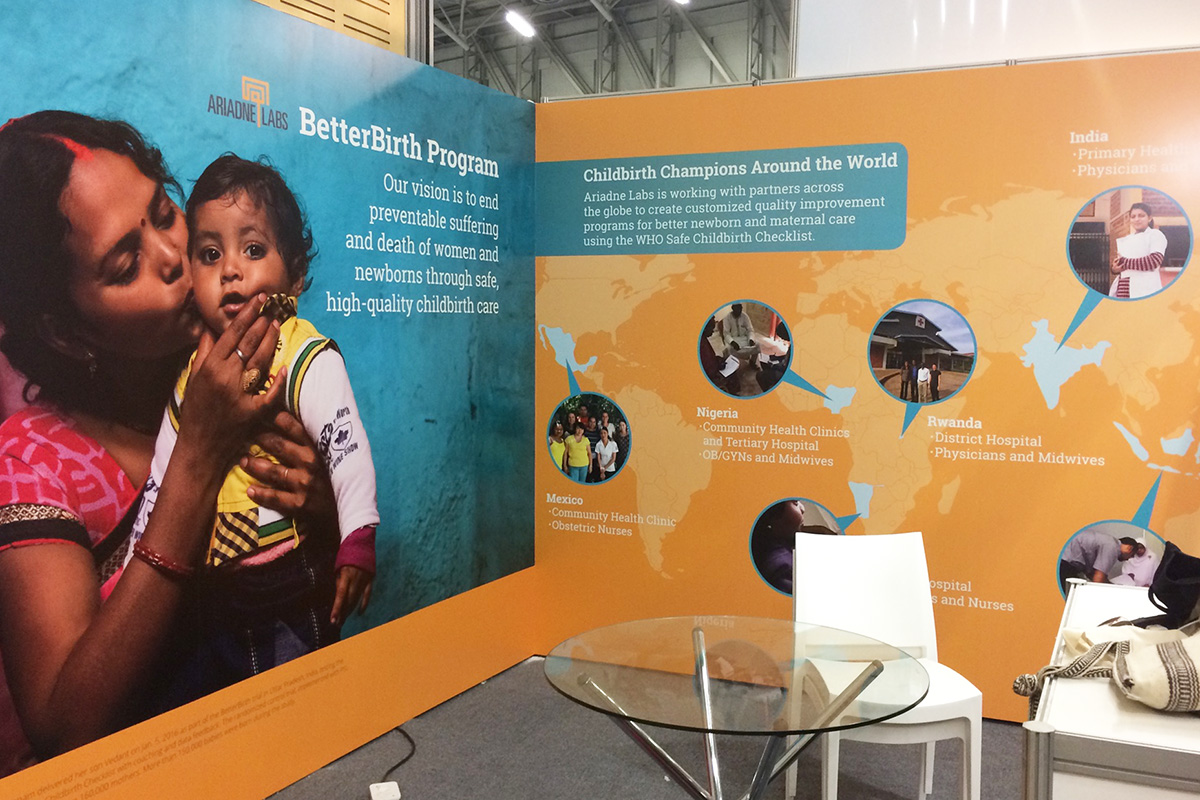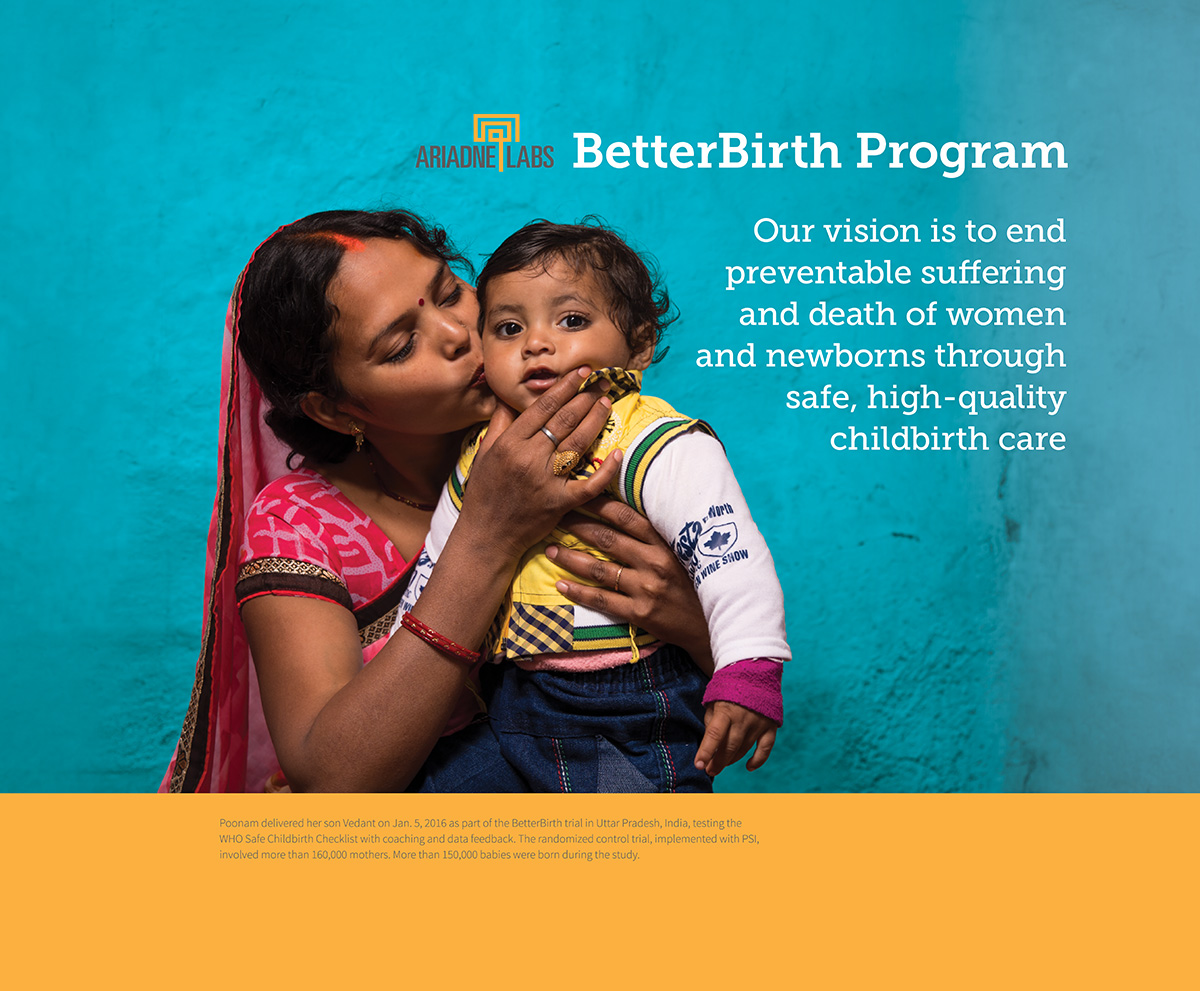 A series of designs for the Serious Illness Care Program at Ariadne Labs, which aims to increase the quality of end-of-life care through more, better, and earlier conversations between seriously ill patients and their clinicians.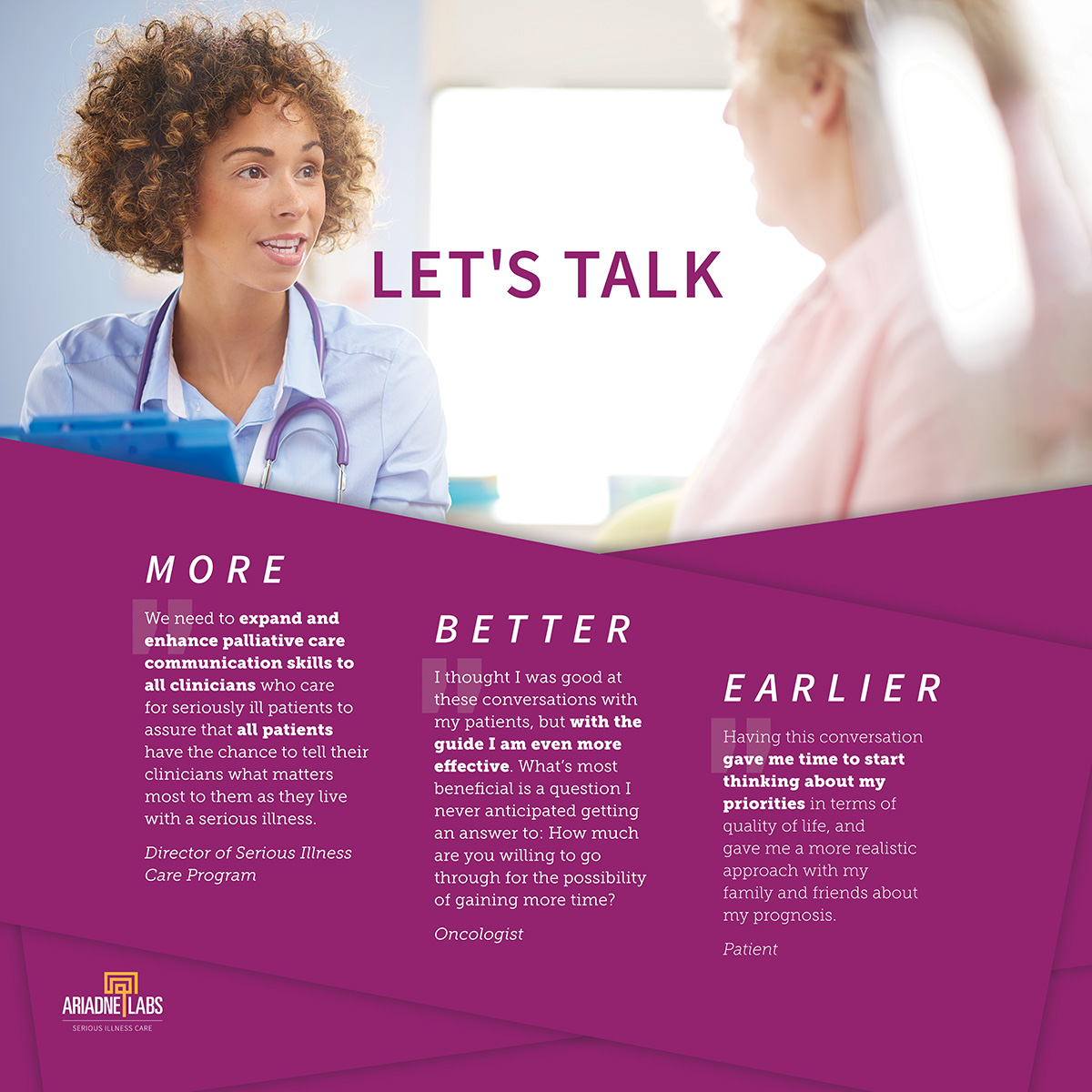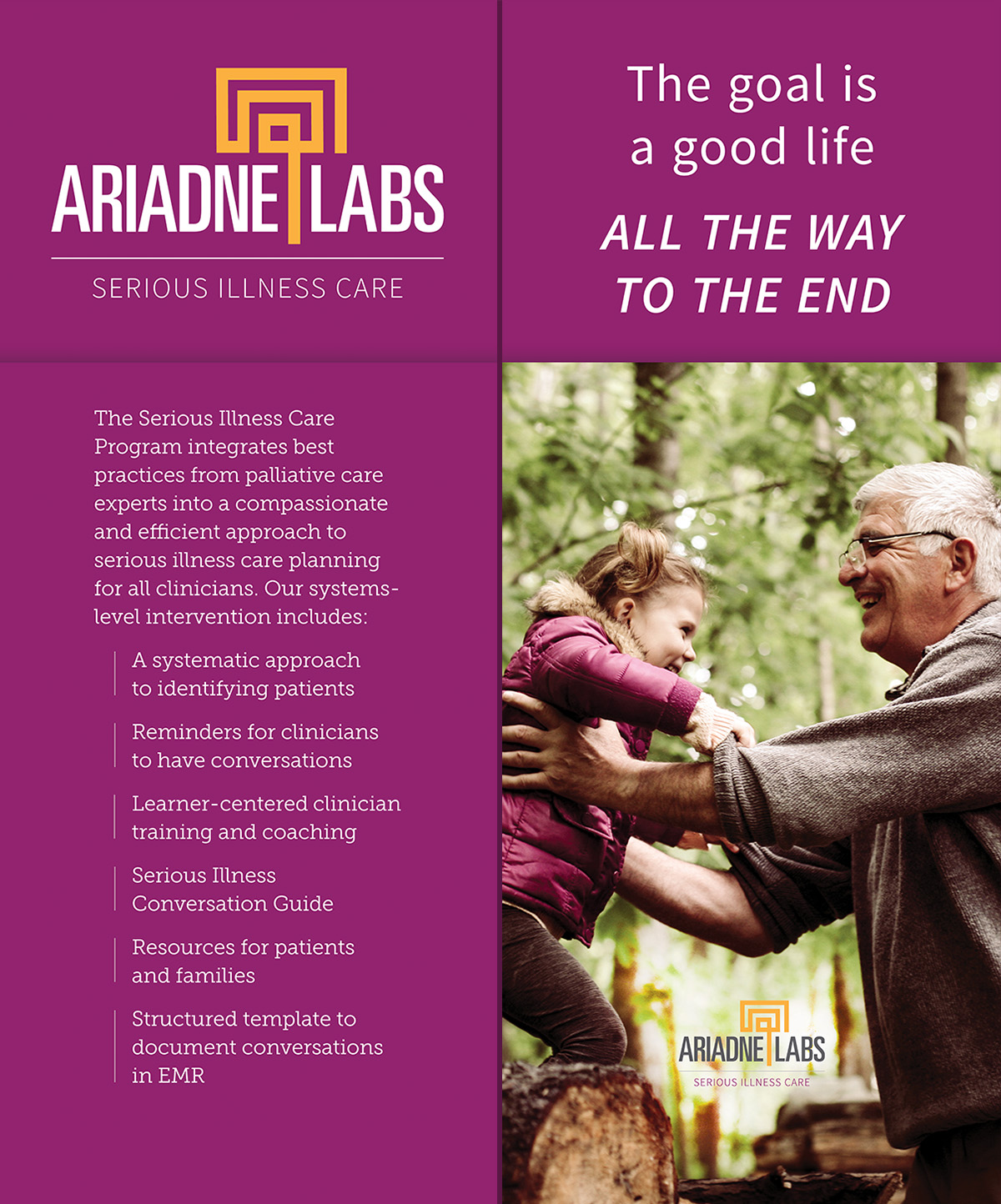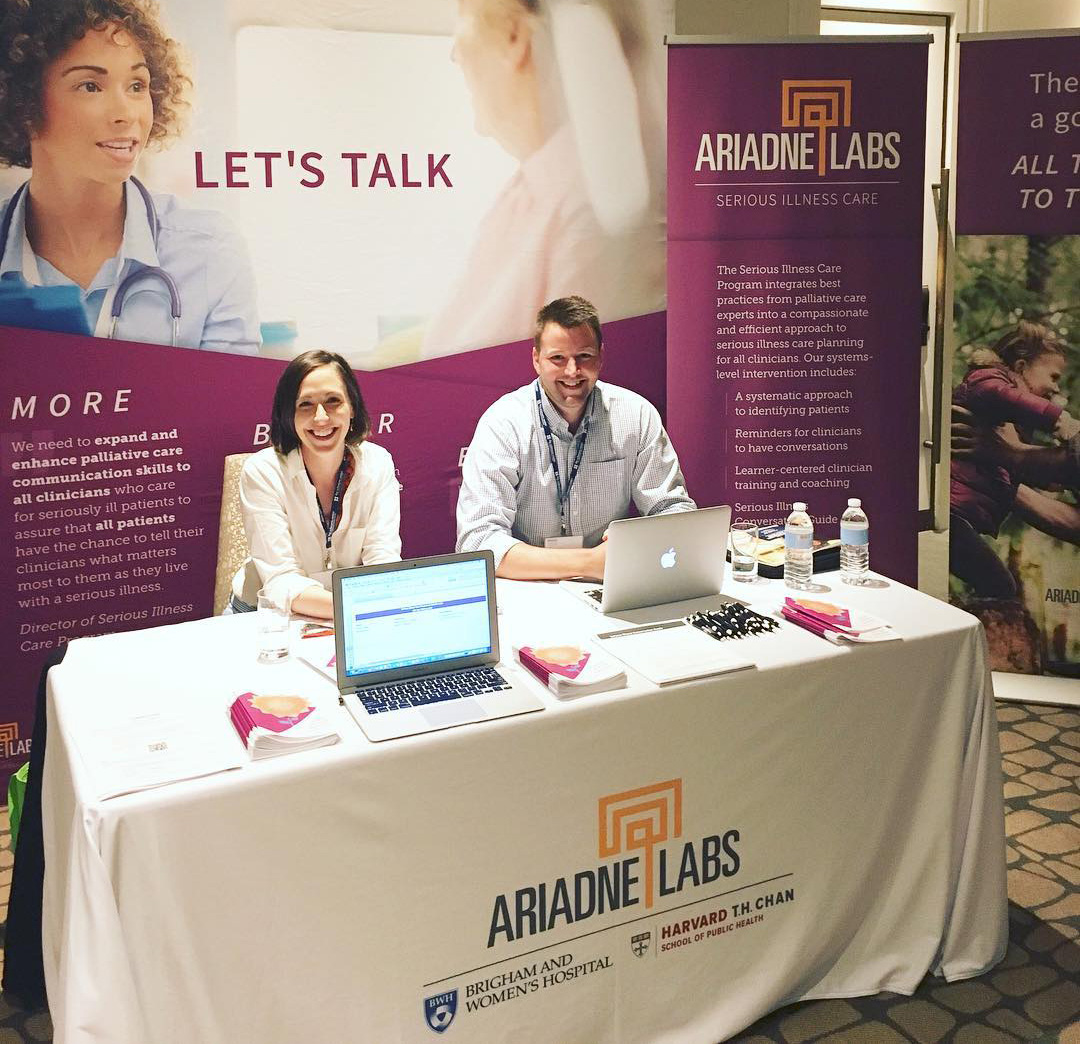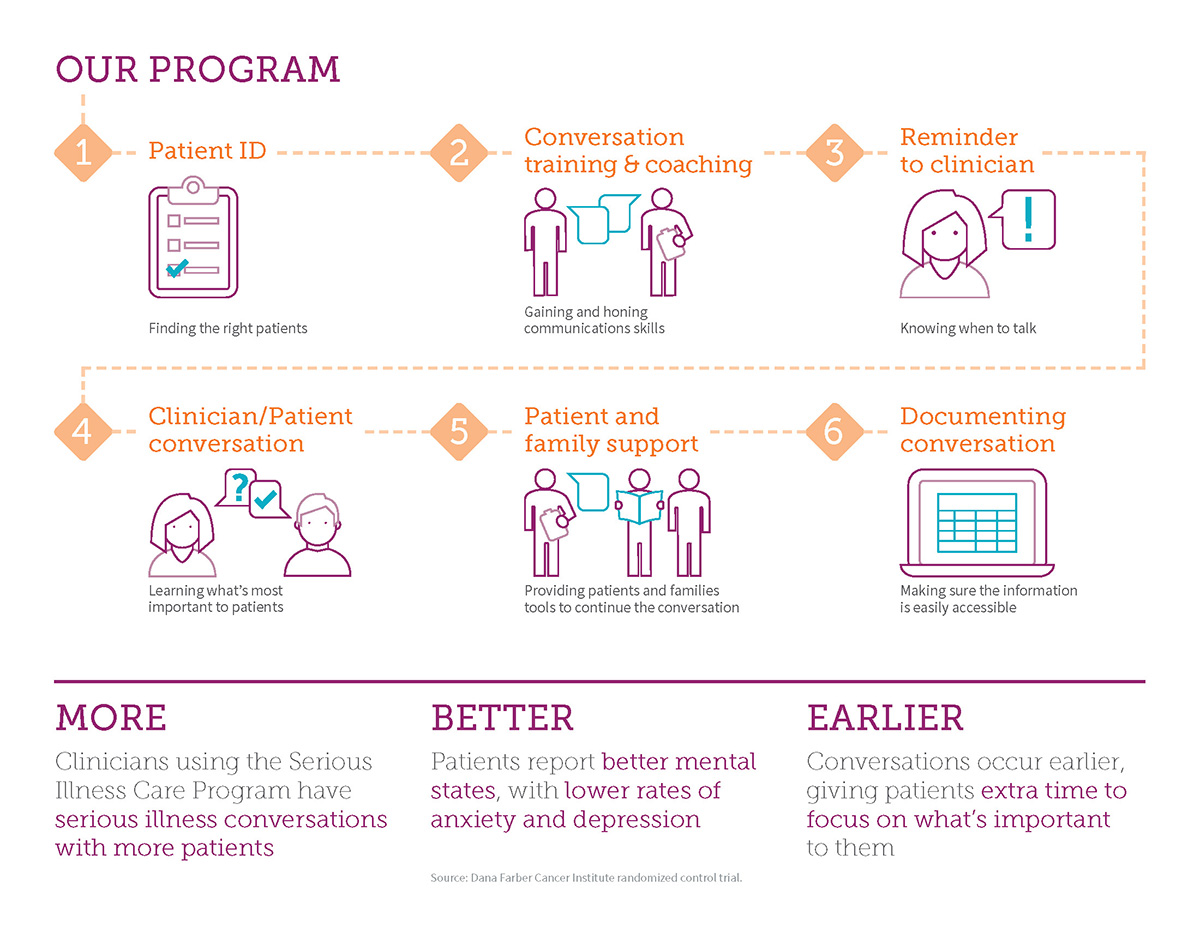 I developed the brand book for Ariadne Labs to establish guidelines for employees and external collaborators. Some content (such as certain colors and program descriptions) already existed, and I designed, selected, and wrote a substantial amount from scratch. In addition, I developed letterhead, slides, and other templated materials to unify the brand. Excerpts follow below.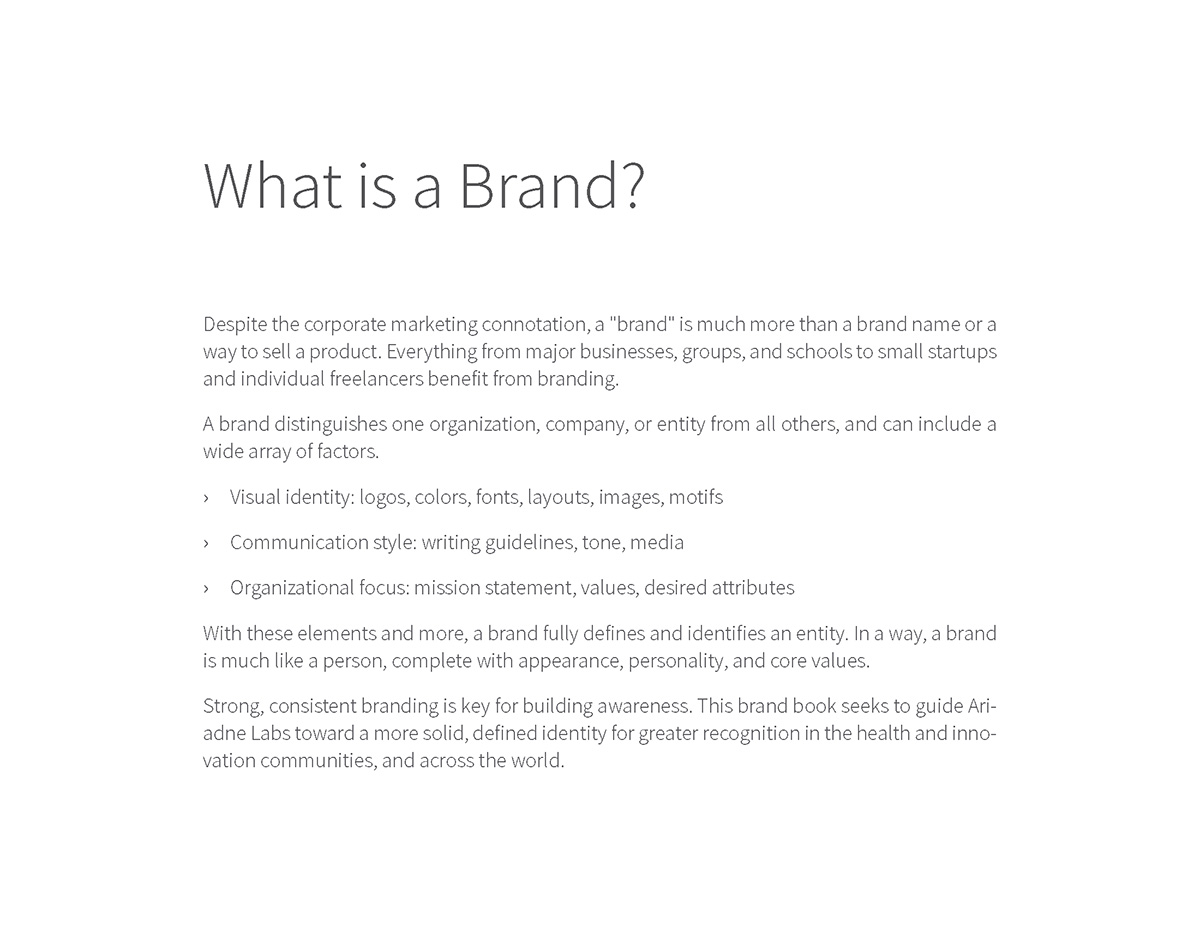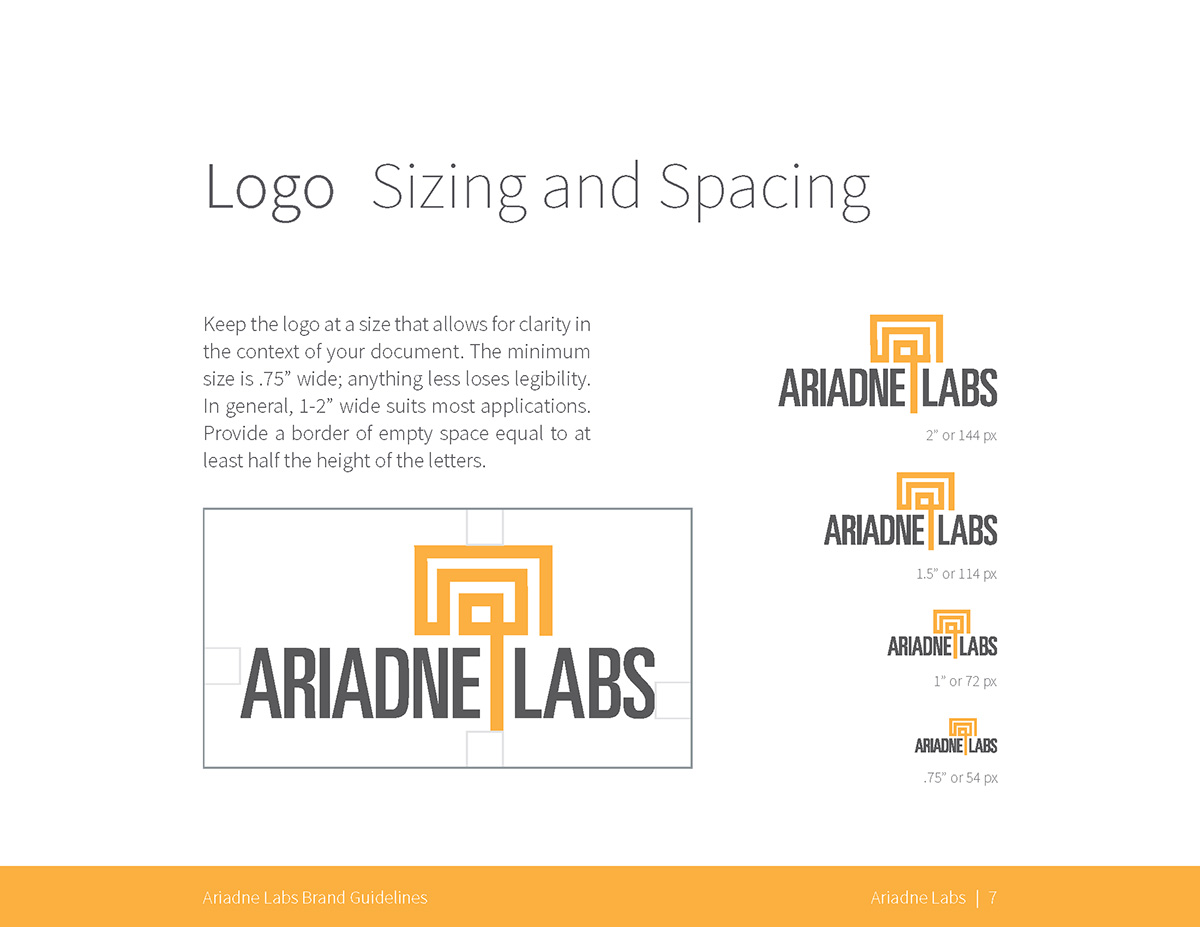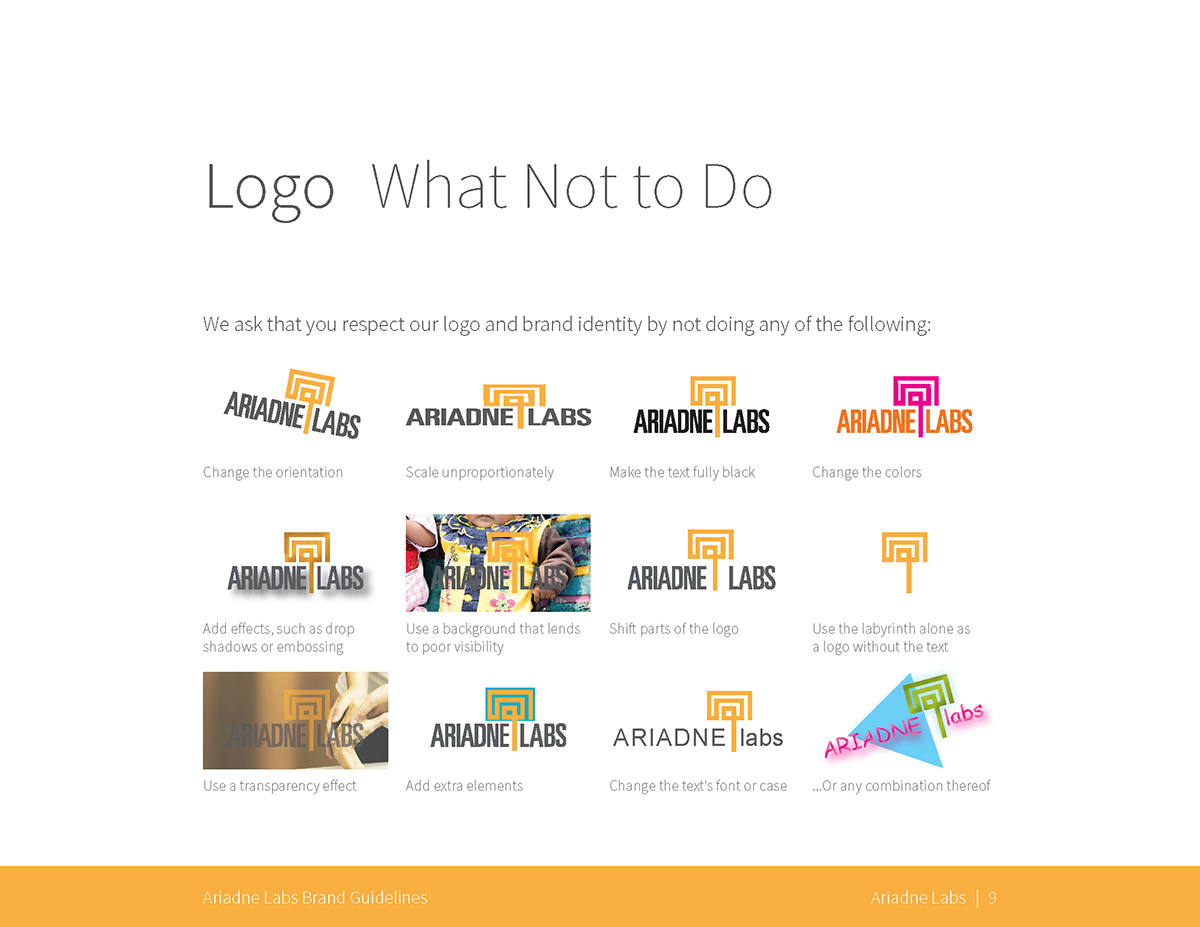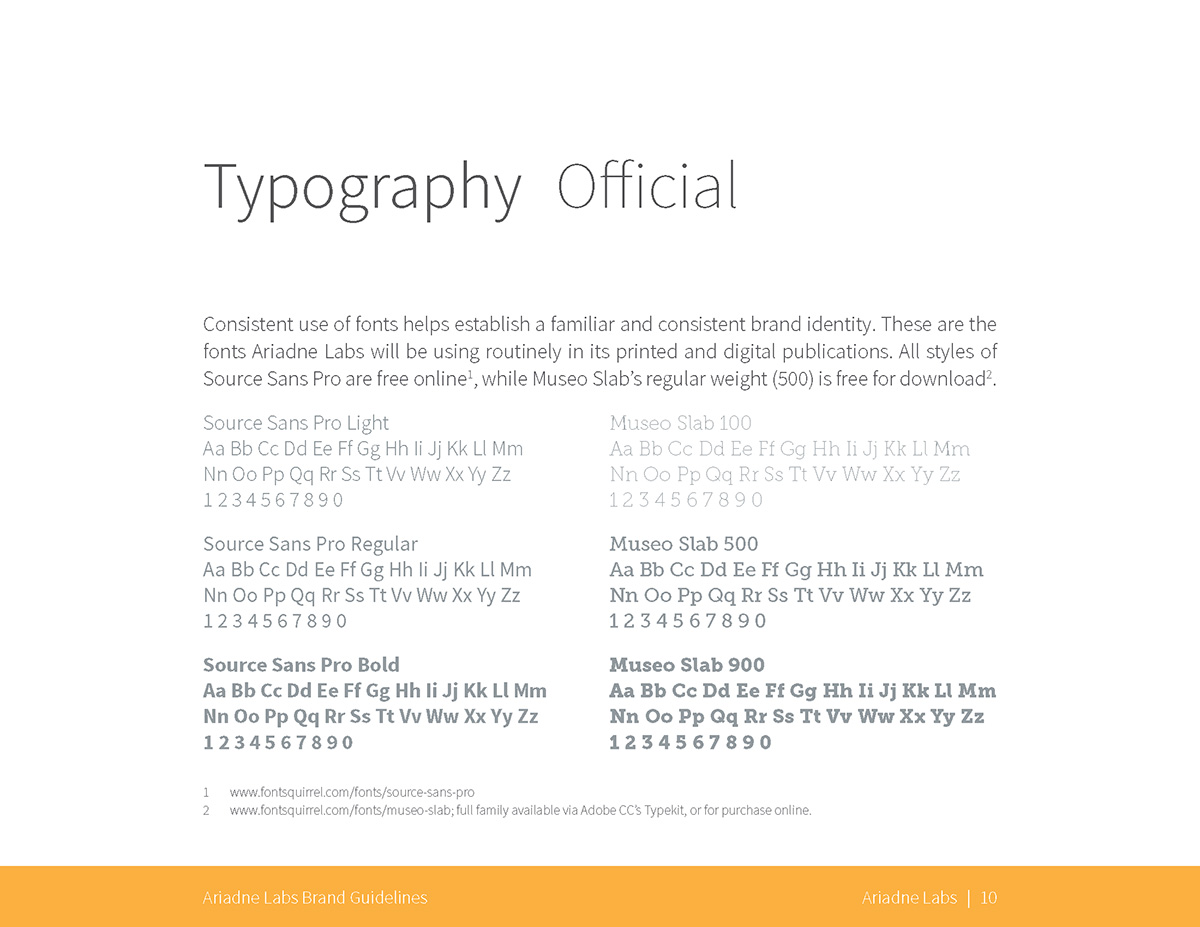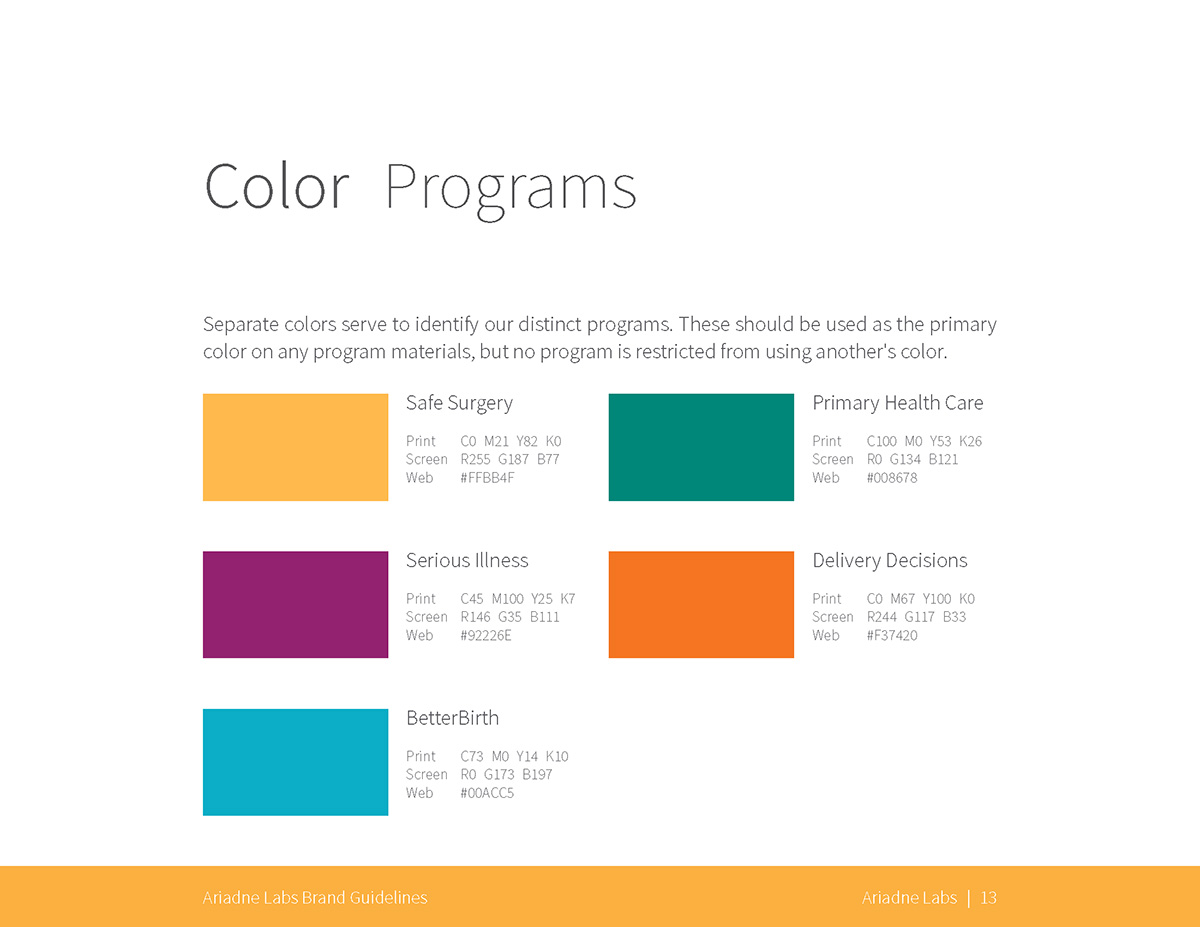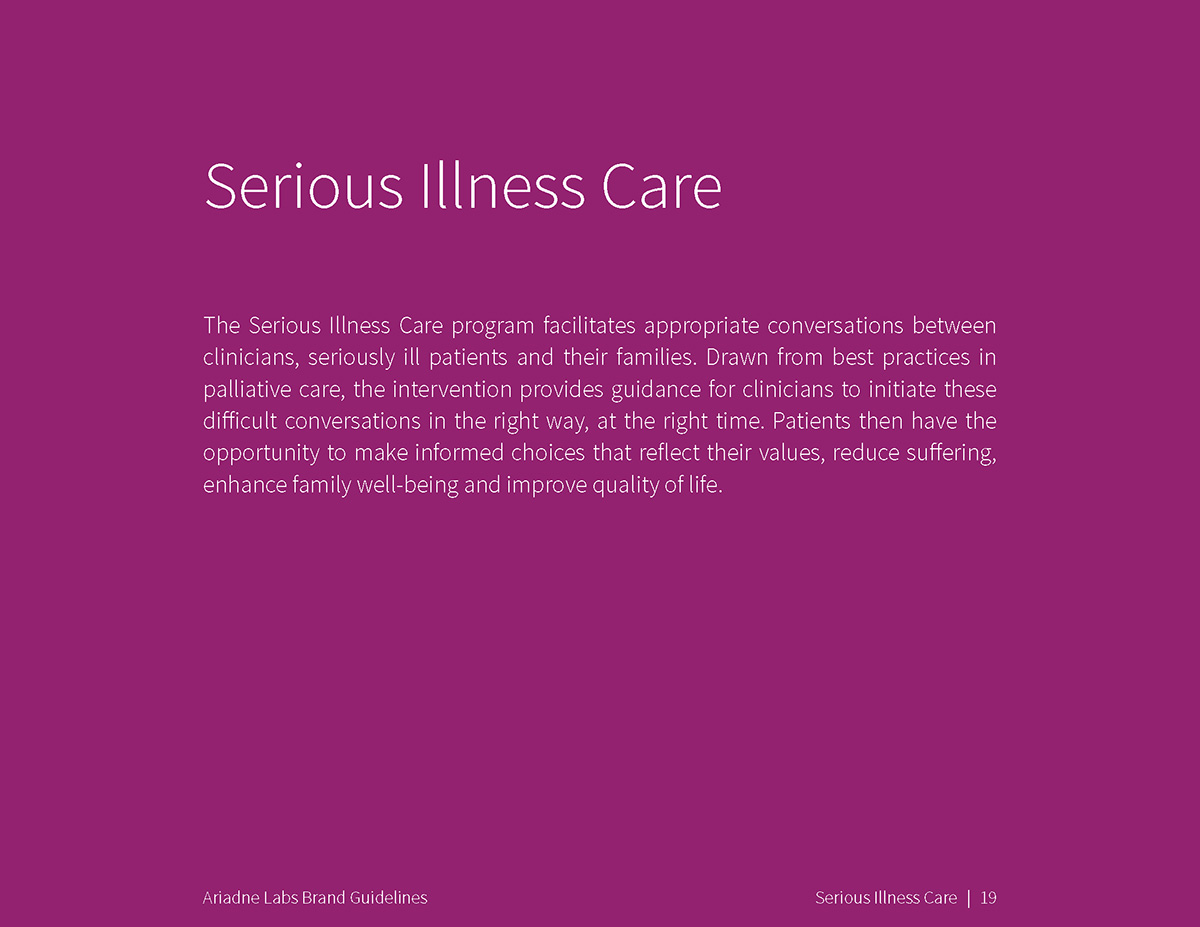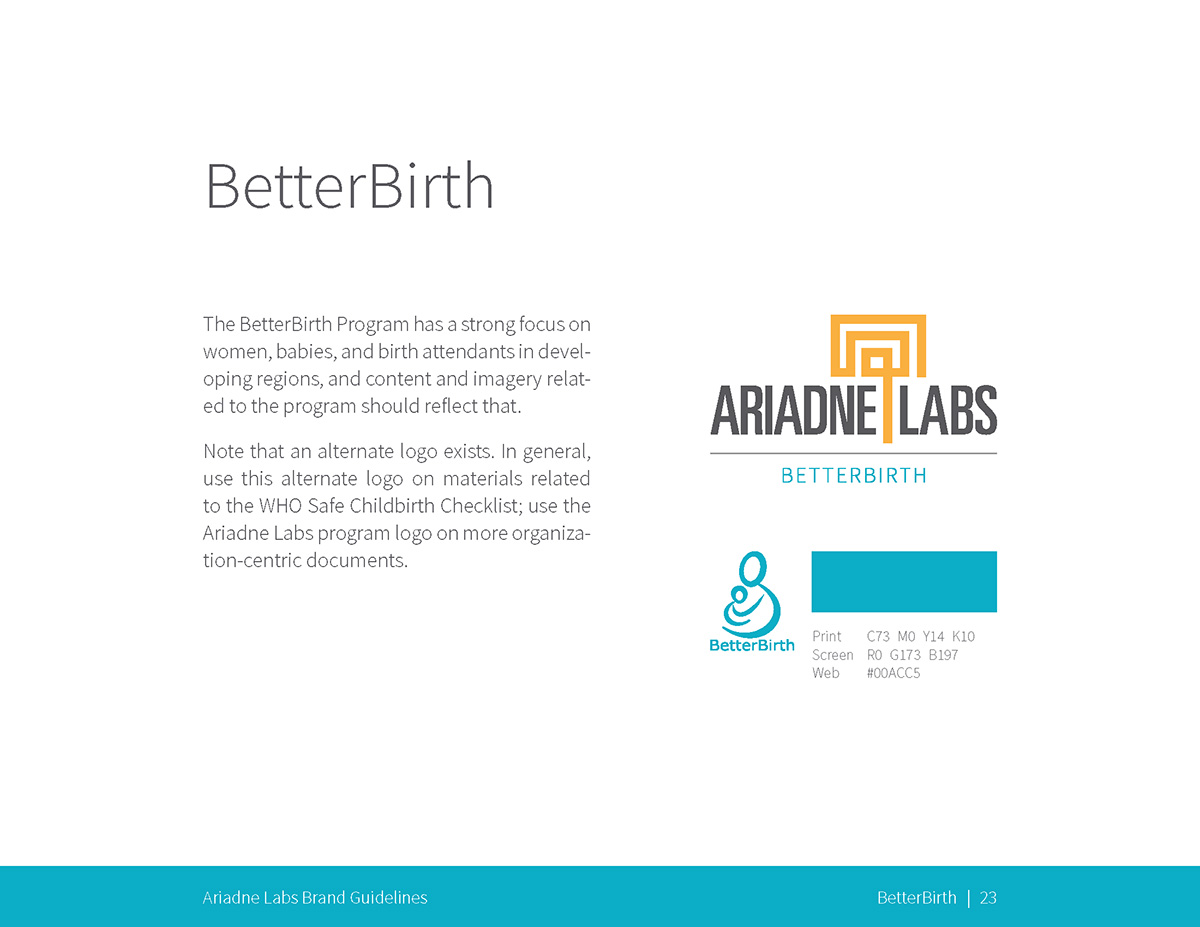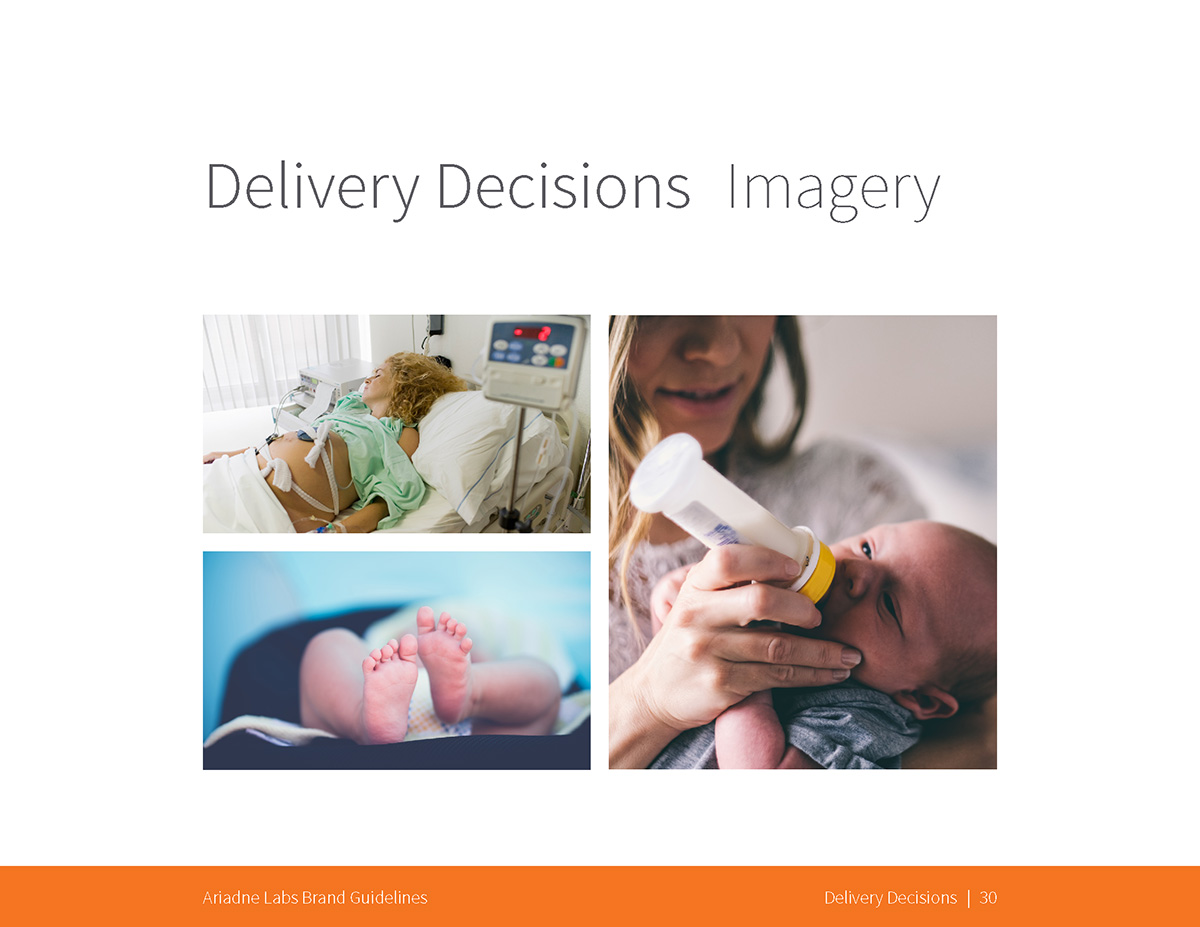 Various photos of plants and animals.